The Competent Public Regulated Service Authority, or CPA in abbreviated form, is the body in charge of authorization, supervision and management for the use of the signal of the Public Regulated Service (PRS) of the Galileo Program in each Member State. The Public Regulated Service expands the functionality given by the Open Service by providing greater robustness and availability.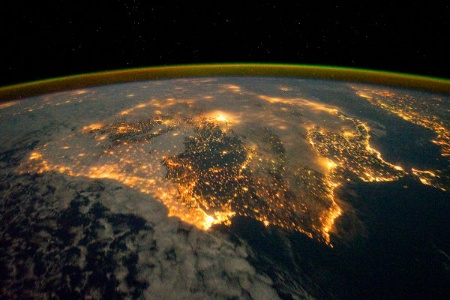 In Spain, through an agreement approved by the Council of Ministers, the Instituto Nacional de Técnica Aeroespacial (INTA) "Esteban Terradas" has been designated as the Spanish CPA.
Access to this service is restricted to previously authorized users. Under the authority and competence of the CPA, communications will be established with the remaining Galileo infrastructure for the provision of this service to communities of national users, or countries with which Spain, in the framework of the European Joint Action, has reached agreements for use and access.
The CPA is the main interface between the user community and the Public Regulated Service provided through the Galileo Global Navigation Satellite System, providing support to the management of users and receivers, as well as serve as information point of the capabilities, operation and functionality of the service.
Typical users of the Public Regulated Service are government entities: health services, customs and border services, transport companies and State security forces.
The main applications to which Public Regulated Service is addressed are related to transport and critical infrastructures, emergency management, energy, telecommunications and defence.